Home improvement costs could burn a significant hole in your pocket. However, not all would be able to bear the expenses of carrying out home improvement projects at a large scale. Do not fret, as you could find the best contractors for your home improvement project needs without breaking your bank.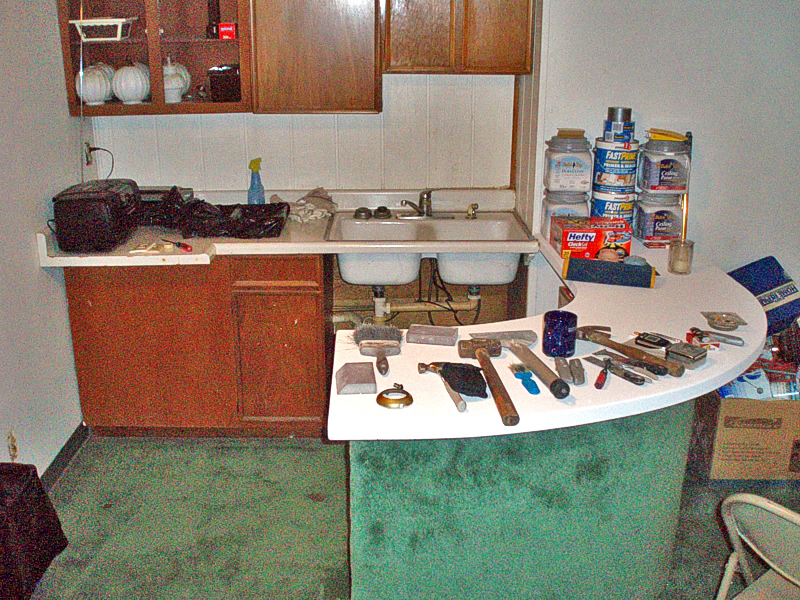 Numerous contractors would be reliable and honest. However, there would always be those looking forward to running a scam and playing fraud on you. Therefore, how would you ensure to find a reliable and reputed contractor who actually keeps their promise?
Are you aware of how to hit the right professional for the home improvement project? Let us delve on it.
Do you need a handyman or a contractor?
You should take a look at the to-do list of your home improvement project. You may look forward to replacing the roof, re-tile the floor in the hallway, fix the kitchen sink leak or install a ceiling fan in a room. You may also wish to build a small deck for barbeque party during summers.
Most of the aforementioned projects would be relatively easy to complete. However, on the other hand, there would be far more complex projects that require the expertise of a professional contractor. The question to ponder upon would be whether you need a handyman or a contractor?
For projects that need comprehensive knowledge along with state or local certifications, you would need a contractor for such projects. However, other available projects could be easily handled by someone who has adequate knowledge on how to fix a leaking pipe. You could call a handyman, who would usually charge less per project or per hour as compared to a licensed contractor.
Choosing a handyman for home improvement project
A handyman would usually complete general home repair and routine maintenance projects inclusive of replacing a sink, painting, installing a new toilet, drywall repairs, cleaning gutters, installing a patio, flooring replacement or repair work, or any other project that is not complex.
Choosing a contractor for a home improvement project
Contractors would be best suited for larger projects that would need specialized knowledge, permit, or both. These professionals would fall into categories, such as contractors and general contractors.
Contractors would be deemed as a licensed and skilled tradesperson. They would work independently with various general contractors or with larger agencies.
A general contractor would act as a manager for big tasks. They would hire sub-contractors to perform specialized tasks inclusive of installing new countertops, new plumbing, or rewiring of the house. They would ensure that all permits are filed and deadlines are met without burning a hole in your pocket.